To apply for a project, external users can:
contact with administration of resource center by e-mail

This email address is being protected from spambots. You need JavaScript enabled to view it.

use electronic form.
---
Description of equipment and claims to samples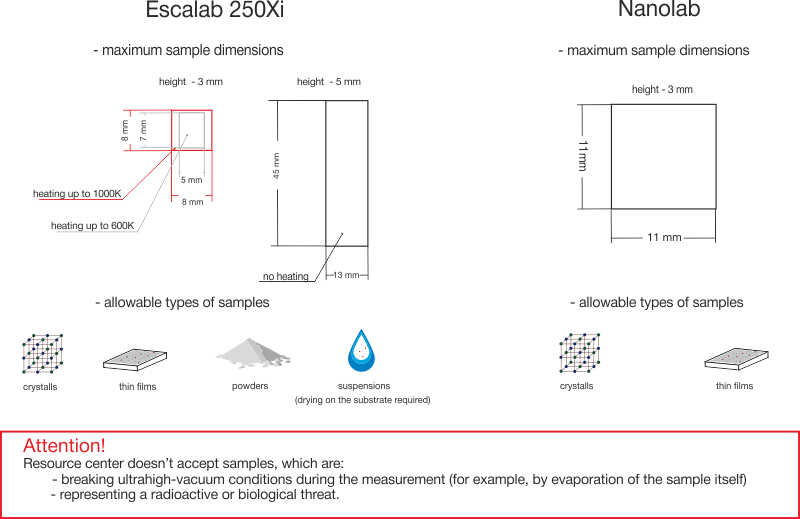 ---
Attribution
Users who use data obtained at resource center PMSI should make appropriate attribution to resource center. It is recommended to use corporate style of Saint Petersburg State University and resource center. File with corporate block - Logos.ppt, additional information - http://pr.spbu.ru/index.php/simvolika (in Russian).
---